Social Media Setup Services
Youtube, Facebook, Instagram, X, Linkedin & Google Ads.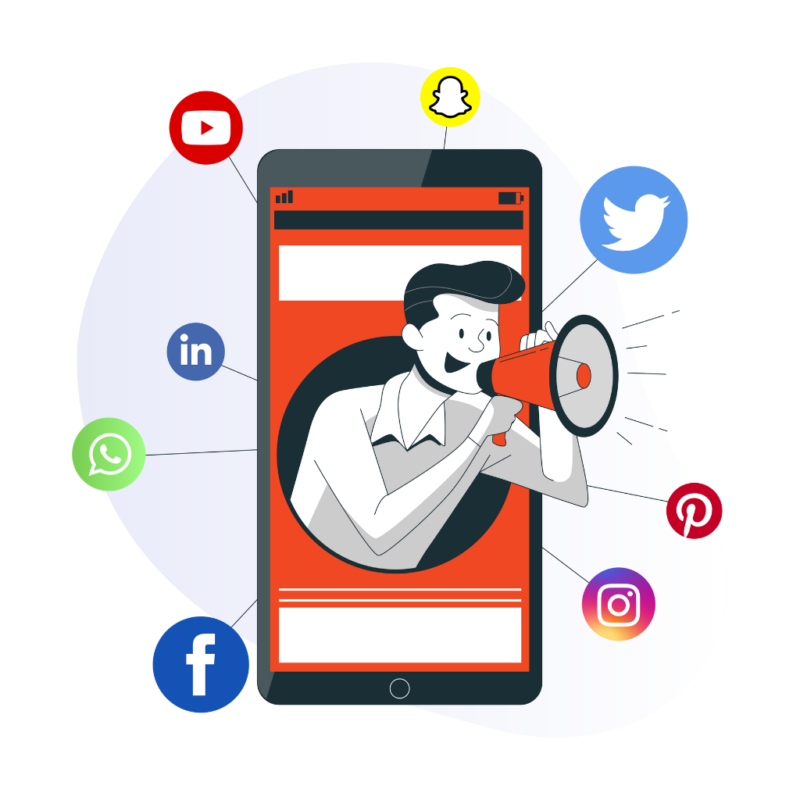 Choose The Organic Marketing for Social Media Setup Services:
Are you looking to establish or improve your online presence through social media? Look no further than "The Organic Marketing" for all of your social media setup needs. We'll help you choose the right platforms for your needs, create compelling profiles that reflect your brand or personal style, and develop content strategies that will engage your audience and drive results.
Here is why you should shake hands with us for Social Media Setup Services:
A team of experienced professionals who specialize in social media marketing.

We offer customized social media setup services.

We focus on the big picture and long-term goals, rather than just setting up profiles and posting content.

Our work is conducted in a transparent and accountable manner.

Highly focused team on driving results for the clients.
Our Social Media Setup Services
The Importance of Social Media Setup
Partner with Our Expert Team! Get started on your social media journey today!