Press Release Distribution Services
Press Release Distribution
Online News Publications, Articles, Bloggers, Influencers & More.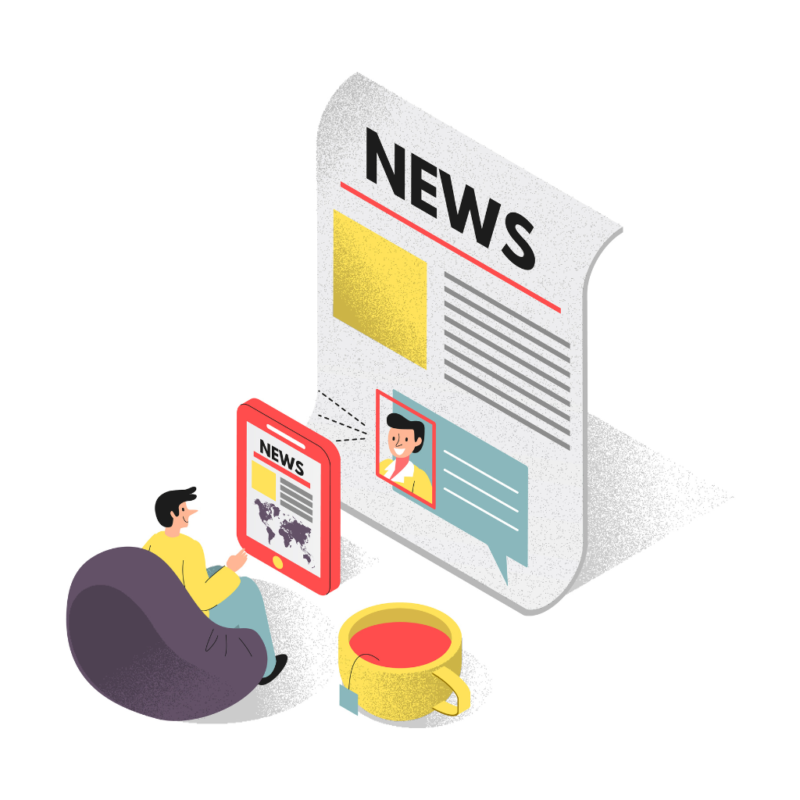 Choose The Organic Marketing for Press Release Distribution Services:
Making waves with your message: Power up your press release distribution with a splash of creativity and a hint of strategy. At The Organic Marketing, we understand that a press release is much more than just a piece of content – it's an opportunity to tell your brand's story and make an impact. That's why we approach each press release with a combination of creativity and strategy.
Here is why you should shake hands with us for Press Release Distribution Services:
Personalized approach to PR distribution.

Increased brand visibility and credibility.

Cost-effective solution.

Measurable results.

Improved search engine optimization.

Expert team with years of experience.

Focus on sustainability and ethical practices..
Our Press Release Distribution Services
The Importance of Press Release Distribution
Enhance your brand's reputation! Take success to the next level and capture the extraordinary attention you deserve!