SOCIAL MEDIA MANAGEMENT SERVICES
Youtube Management, Facebook Management, Instagram Management & X Management.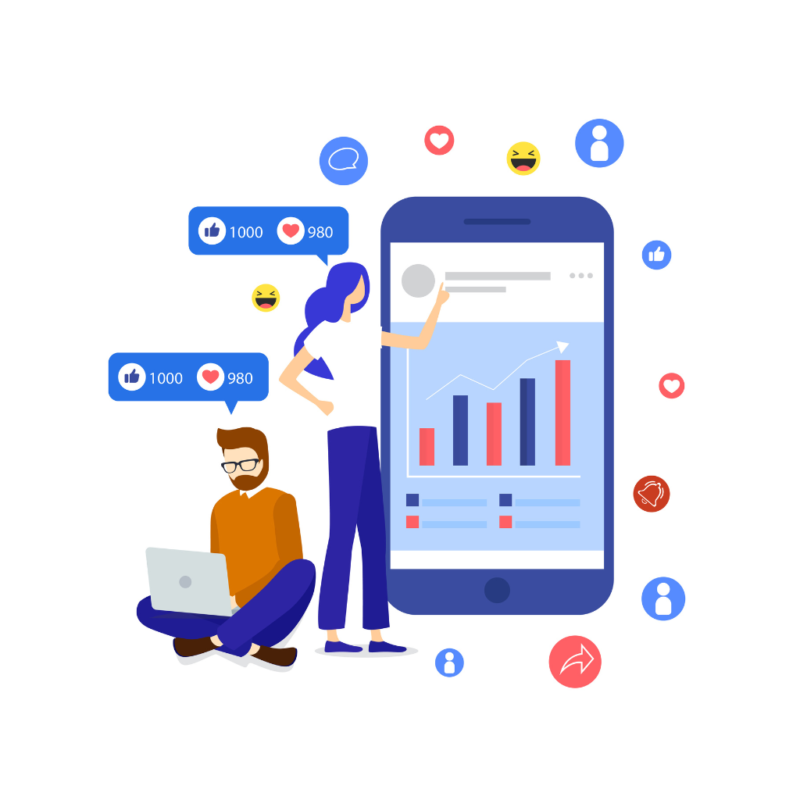 Choose The Organic Marketing for Social Media Management Services:
The increasing popularity and usage of social media platforms all over the world have opened a lot of opportunities for small and large-scale businesses. If you want to reap all the benefits of social media platforms like Youtube, Instagram, Facebook & X, you must hire an experienced social media agency that would help you achieve long-term success from your social media accounts. We are a team of experienced and modern social media managers, who have managed multiple social media accounts for small and big Brands. 
Here is why you should shake hands with us for Social Media Management Services:
Growth focused Social Media Management.
Increase in Engagement, Reach, And Conversions.
24×7 Social Media Monitoring.
Enhanced Customers Trust And Recognition.
Detailed Social Media Reporting.
Our Social Media Management Services
The Importance of Social Media Management
Success beyond measures is what we offer. Step into the modern era and enhance your success with our next level Social Media Management Services.