Professional AI Voice over Generator
Audiobooks, Videos, Podcasts, Narration, Advertisements, Presentation & More.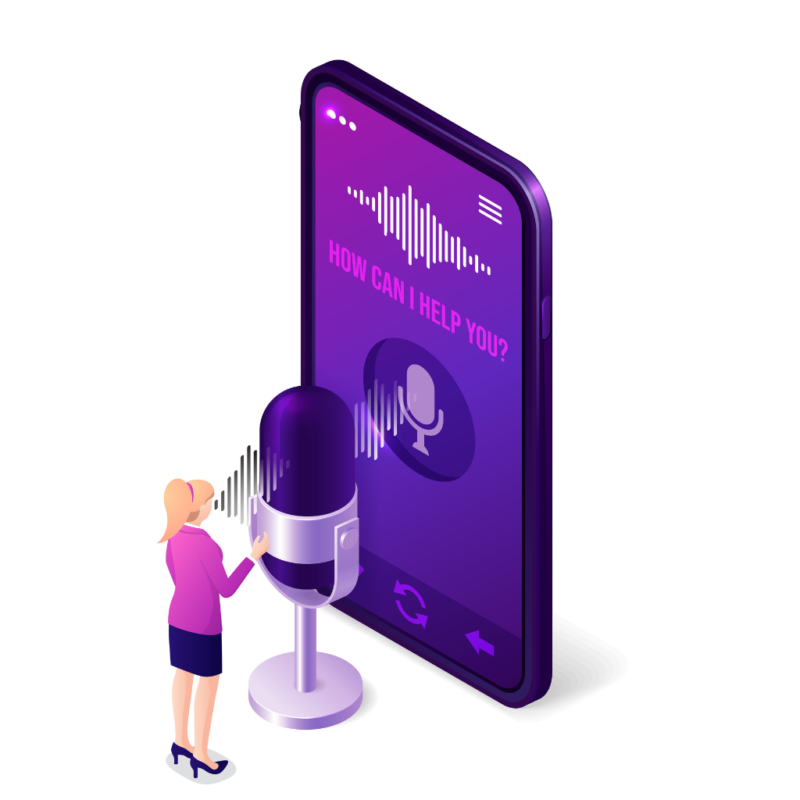 Choose The Organic Marketing for AI Voice Over Services:
Bring your audio content to life with The Organic Marketing's AI Voice Over Services! Say goodbye to monotone voice overs and hello to captivating and natural-sounding audio. Our state-of-the-art technology uses artificial intelligence to generate professional voice overs that are sure to keep your audience engaged. Elevate your brand with high-quality, professional audio.
Here is why you should shake hands with us for AI Voice Over Services:
Our services generate professional and engaging voice overs for videos, podcasts etc.

With our services, you do not need to hire voice actors or editors.

Customizable voice overs in different accents and languages making it an ideal solution for brands to reach the global market.

Brand elevation with better audio content that connects with your target audience.
Our AI Voice Over Services
The Importance of AI Voice Over
Exceptional Quality and Unbeatable Results! Let our AI Voice Over Services take your success to the next level.