Facebook management services
Facebook Profile & Page Setup, Posts Upload, Posts Optimization, Paid Ad Campaigns & More.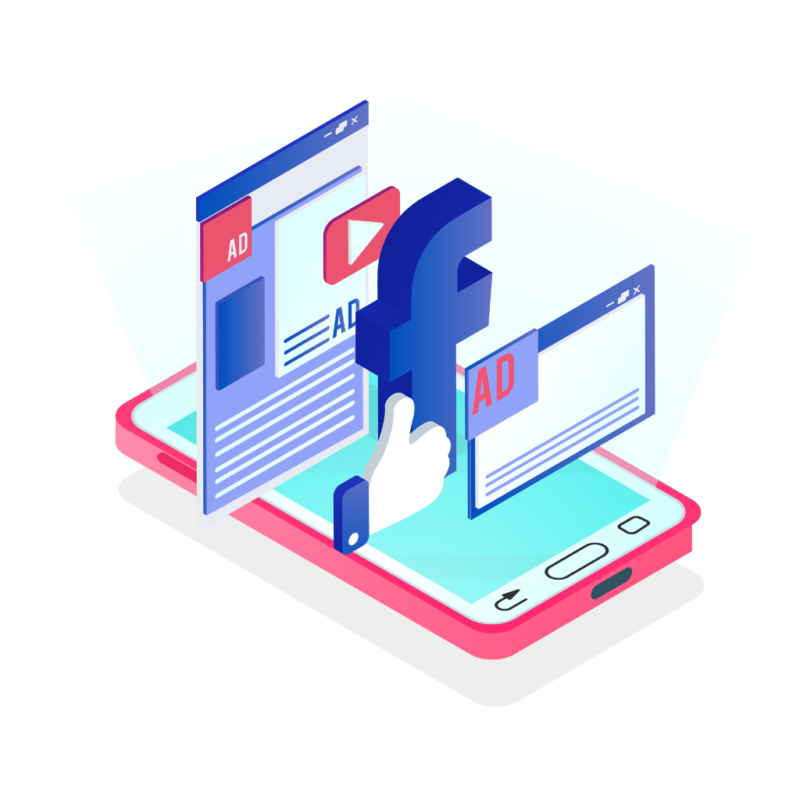 Choose The Organic Marketing for Facebook Management Services:
The process of managing a Facebook profile or page is not as simple as it seems. There are multiple factors such as niche audience, content, social media strategies, etc that should be taken into account. The Organic Marketing offers a wide range of Facebook management services to help you manage your Facebook account or page effectively. Our Facebook Management services can guarantee you huge engagement and reach to billions of audiences worldwide. You can count on our team of experts to craft a tailored social media campaign specific to your brand's needs. 
Here is why you should shake hands with us for Facebook Management Services:
Increase Likes & Followers Count.
Full-Fledged Campaign Management.
Focused-Conversions.
In-depth Audience Insights.
Boost brand awareness, website traffic, and sales.
Our Facebook Management Services
The Importance of Facebook Management
Let us take the wheel! Elevate your Facebook game with our expert management services.